Desde Filadelfia nos llega esta pieza titulada "Reintroduce Me To Your Body" de Noa Spott, un trabajo sutil y delicado de pop-folk como pomposo y ñoño perfecto para estos primeros días de frio y lluvia en nuestro país.
Cuidada producción artística y textos en los que Noa Spott relata esa dichosa sensación extraña e incómoda de distancia que puede abrirse entre dos personas cuando uno de ellos no está cerca por primera vez. En palabras de Spott: "Escribí Reintroduce Me to Your Body recordando un viaje que hice al oeste con mi pareja. Pasamos un tiempo separados después del viaje y hablamos sobre lo extraño que se sentía estar separado, casi sintiendo que olvidamos cómo era la otra persona ".
Este es un single lanzado el pasado mes de Septiembre y que nos acerca a los primeros pasos de un artista carismático, que dibuja brillantes melodías a los que acierta poniendo letras optimistas pero siempre con ese punto de nostalgia otoñal. Pop de encaje fácil, de estribillo y beats pegajosos, para este segundo corte tras su primer single lanzado en Julio y titulado "Change".
Nos quedamos con ganas de más...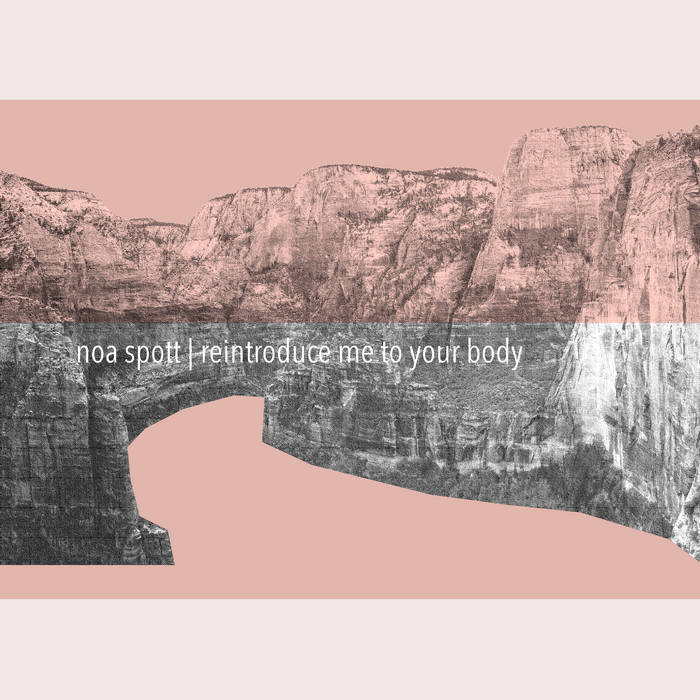 twitter: @JRGE09 / @LONGBRIT