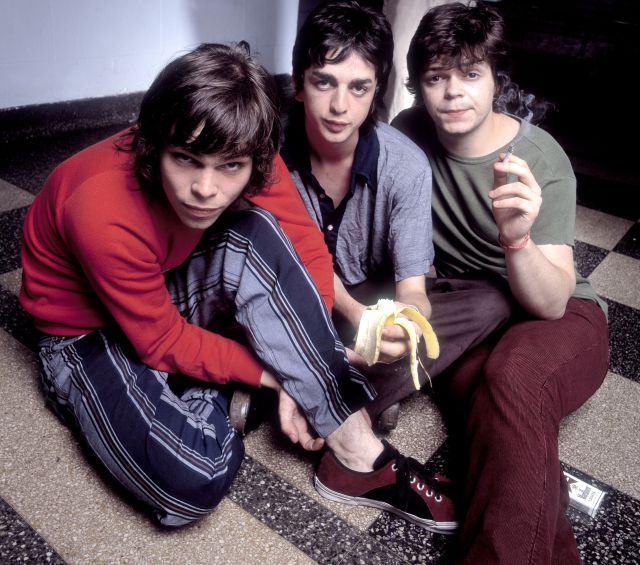 Bilbao BBK Live anuncia los primeros nombres de la edición 2020 para aquellos elegidos que pasen por Kobetamendi del 9 al 11 de julio.
Su plato fuerte será la llegada de Kendrick Lamar, que ofrecerá este único show en nuestro país. Le seguirán The Killers con disco nuevo bajo el brazo que se publicará en primavera. Pet Shop Boys estarán en Bilbao con el primer show de Greatest Hits de su historia. La banda, siempre a la vanguardia y con propuestas de calidad, ha facturado himnos que ocupan espacio en el imaginario popular junto a grandes clásicos del pop y ha colocado más de 40 singles en el top 30 de UK (incluyendo 22 Top 10 y 4 Nº1). En Kobetamendi repasará sus éxitos con un grandioso espectáculo pop y una producción a la altura de su repertorio. Un directo imperdible.
Y como todo lo malo se pega, la musica urbana y latina que está afixiando el Primavera Sound, parece también echa lazos en Bilbao y Bad Bunny se presentará allí sacando pecho por su premio de Mejor Álbum de Música Urbana en los Grammy Latinos (pufff... sin comentarios). Reggeaton, el principio del fin de la época dorada de los festivales en nuestro país.
En el apartado de electrónica Caribou, Four Tet y Kelly Lee Owens, serán los platos fuertes. Pero la verdadera mandanga buena viene con los felizmente reunidos Supergrass quien en 2020 cumplen 25 años de su mítico 'I Should Coco' y lo celebran con un recopilatorio y una gira que en España sólo pasará por Bilbao BBK Live. The Rapture, que anunciaron a principios de este año su vuelta a los escenarios, también estarán en Kobetamendi para hacernos bailar.
En cuanto a la música de del panorama nacional o de "El Estado", como siempre escriben en sus notas los promotores del festival, no habrá que perderse a El Columpio Asesino, a León Benavente con su flamante disco 'Vamos a volvernos locos' y a los ya muy bien encarrilados Cariño.
el eclecticismo de Yves Tumor y una de nuestras nuevas bandas favoritas, de las que ya os hemos hablado, Whitney, serán la letra pequeña que habremos de perseguir durante el festival.
Un cartel diverso, elegante y salvo el punto reggaetonero y hortera de Bad Bunny (que también es entendible programar para la gente de la ESO), se confirma como el mejor cartel hasta la fecha de los presentados para 2020 en nuestro país.
+info:
bilbaobbklive.com
Bono: 140€ + gastos
Bono + Camping: 158€ +gastos
twitter:
@JRGE09 / @LONGBRIT